A friend said the rice cooker he bought from Japan cannot be used at home. In fact, not only Japan's rice cooker, the coffee machines, ovens and other appliances from the United States are not easy to use at home.

The only solution is to convert the 220V home electric into 110V, so be sure to use the voltage converter. Some people may think that voltage converting is very simple? A travel plug can do the job! Actually, it can't. Common conversion plug power is only 60W, but household appliances power generally much higher, such as rice cooker power is at least 600W, most common is 1000W-1500W. To be safe, you'll need a GoHz voltage converter.


Due to different electricity environment in different countries and regions, there are differences in civilian voltage, and the voltage ranges of national electrical appliances are also different. Common voltages values are 220V voltage and 110V voltage. With the rapid progress of science and technology in the world, voltage converter will become an essential supply when going abroad. The device will bring great convenience for people's work and life, as well as saving money and reducing energy waste.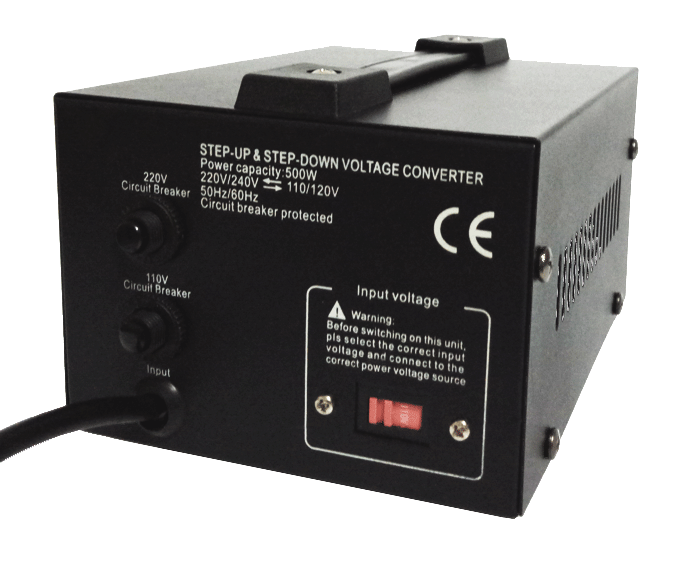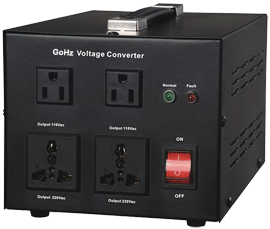 With a Voltage Converter, you can convert
110v to 220v;
120v to 220v;
220v to 110v;
230v to 110v;
240v to 110v.
Note, voltage converters do NOT convert 50Hz to 60Hz, or 60Hz to 50Hz.