Voltage Converter
As we know, most of European & Asian countries mains power supplies are 220V (230v, 240v). But in North America, the voltage is generally 110V (120v). When an appliance is made for USA power supply (110 volt) but is bought by a UK (230 volt) customer, mostly, it needs a 230V to 110V voltage converter. Also, when you travel from China (220 volt) to USA (110 volt) and bring some appliances, you need an 110v to 220v voltage converter.

For this reason, voltage converters are now widely used in our families, especially for international travellers. We can use all foreign electric appliances with a voltage converter, such as: 4K television, BD player, hair dryer, cooking machine, electric shaver, air purifier, rice cooker, electric kettle, vacuum cleaner, hi-fi active speaker and so on.

Latest Articles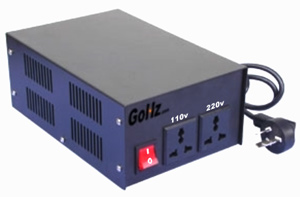 1000w voltage converter parameters:
Input voltage: 100-120v/220-240v
Output voltage: 220-240v/100-120v
Size: 228*152*100mm
Weight: 5kg
Rated power: 1000w
Coil type: Toroidal
Efficiency: 90%
Protection: Over load/over voltage
Certification: CE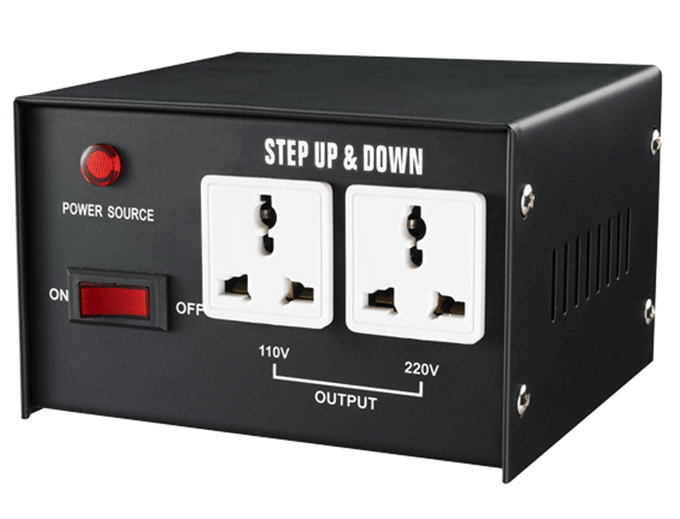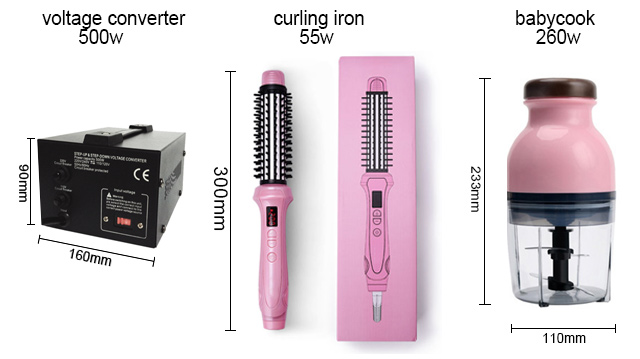 The travel voltage converter 500w itself is equipped with a power converter. We take with it basically can't use a universal adapter converter. The most important is that the voltage converter is a dedicated voltage converter for travel. It has small size, moderate weight. Its rated power is 500w, basically fits the needs of all small household appliances that people carry aboard, such as electric toothbrushes and so on.
The manual says 320W power consumption. I stay in India (220v, 50Hz power supply) believe that I will need a 220v to 110v voltage converter. I read online that some appliances are high load appliances and I will need a voltage converter with 2-3 times capacity as the stated power consumption of the appliance. I am not sure if the projector fits in the category.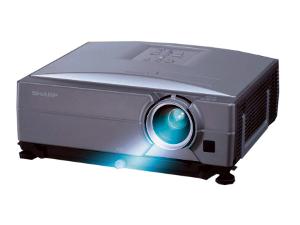 A friend said the rice cooker he bought from Japan cannot be used at home. In fact, not only Japan's rice cooker, the coffee machines, ovens and other appliances from the United States are not easy to use at home.

The only solution is to convert the 220V home electric into 110V, so be sure to use the voltage converter. Some people may think that voltage converting is very simple? A travel plug can do the job! Actually, it can't. Common conversion plug power is only 60W, but household appliances power generally much higher, such as rice cooker power is at least 600W, most common is 1000W-1500W. To be safe, you'll need a GoHz voltage converter.

For example:
100V: Japan
110~120V: US, Canada, Panama, Cuba, Lebanon, Mexico, etc.
220~240V: UK, Germany, France, China, Singapore, Italy, Spain, Greece, Australia, Netherlands, Thailand, Norway, India, etc.


Due to different electricity environment in different countries and regions, there are differences in civilian voltage, and the voltage ranges of national electrical appliances are also different. Common voltages values are 220V voltage and 110V voltage. With the rapid progress of science and technology in the world, voltage converter will become an essential supply when going abroad. The device will bring great convenience for people's work and life, as well as saving money and reducing energy waste.

Input voltage: AC 220V-240V 50/60Hz
Output voltage: AC 100V-120V
Output power: 50W
Package: Boxed
Weight: About 0.9kg
Volume: Length 14cmXwidth 7.5cmXheight 5.8cm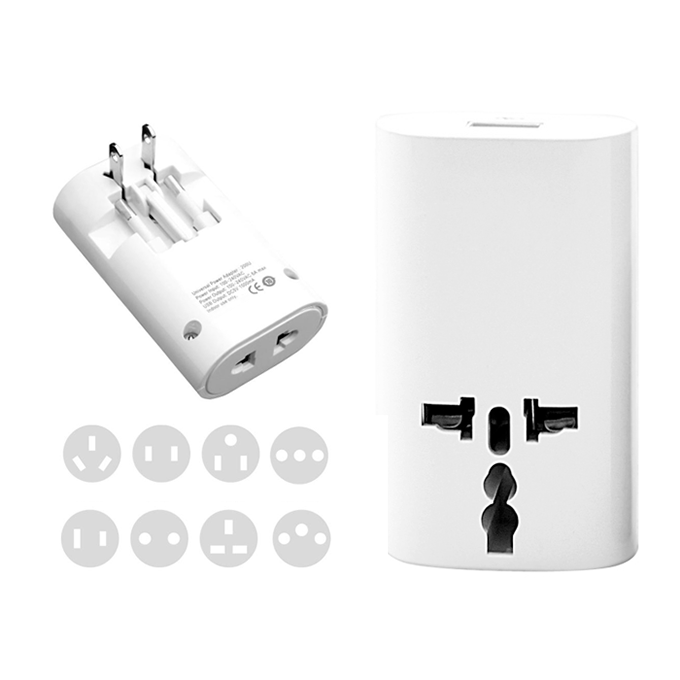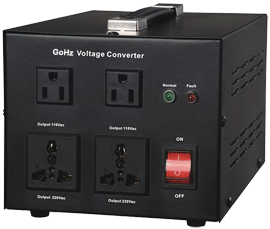 With a Voltage Converter, you can convert
110v to 220v;
120v to 220v;
220v to 110v;
230v to 110v;
240v to 110v.
Note, voltage converters do NOT convert 50Hz to 60Hz, or 60Hz to 50Hz.