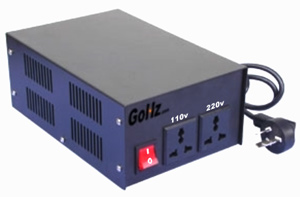 1000w voltage converter parameters:
Input voltage: 100-120v/220-240v
Output voltage: 220-240v/100-120v
Size: 228*152*100mm
Weight: 5kg
Rated power: 1000w
Coil type: Toroidal
Efficiency: 90%
Protection: Over load/over voltage
Certification: CE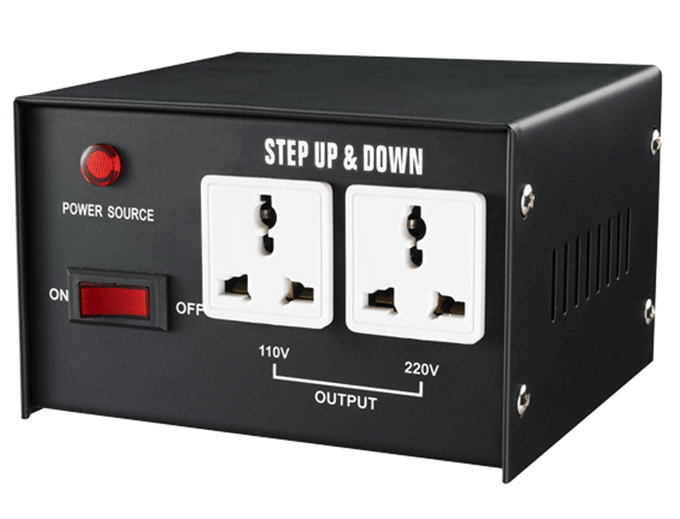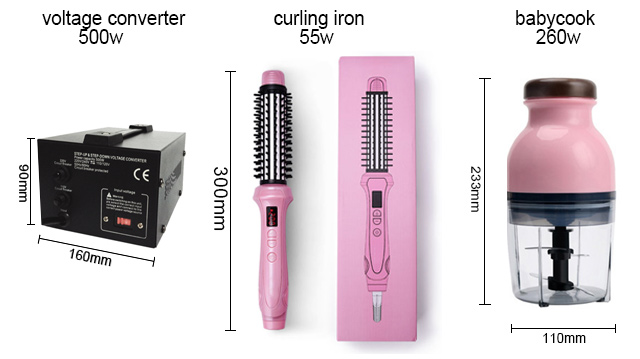 The travel voltage converter 500w itself is equipped with a power converter. We take with it basically can't use a universal adapter converter. The most important is that the voltage converter is a dedicated voltage converter for travel. It has small size, moderate weight. Its rated power is 500w, basically fits the needs of all small household appliances that people carry aboard, such as electric toothbrushes and so on.
Basic parameters
Usages: Foreign electrical appliances
Product certification: CE
Circuit topology: Push-pull
Output voltage waveform: Pure sine wave
Input voltage range: 220~240V
Output voltage: 100~110V
Output power: 500W
Inverter efficiency: 85%
Voltage regulation: 85%
Load regulation: 90%
Customization: Available
Specifications: 167mm×95mm×55mm
Some small electronics such as hair dryer, tooth brush, shaver, telephone, battery charger and very few laptops are only available in 110V. These appliances would require a step-down voltage converter for use in 220V countries. Since these appliances do not require as much power, small travel size voltage converters are sufficient enough for them. We have small size travel converters up to 200 watts for small electronics and 1600 watt for heat producing items such as hair dryer and iron.
1. Exterior detection
Check the appearance of the voltage converter to see if there is a significant abnormality. Such as whether the coil wires is broken or off welding, whether the insulating material has burned marks, whether the core tightening screw is loose, whether the corrosion of silicon steel, or winding coil is exposed and so on.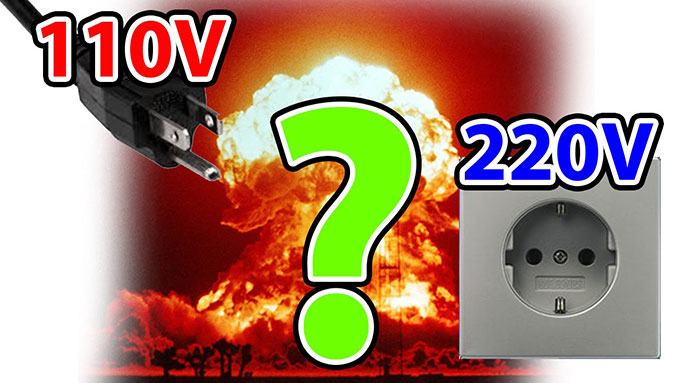 1000W voltage converter can be used on the power below 500W products;
2000W voltage converter can be used on the power below 1000W products.
Application example: If you have a 220V/400W hair dryer, use 1000W (actually can use 500W) voltage converter can be used normally. But if you use 500W (actually can use 250W) voltage converter, the hair dryer or voltage converter will be burned down. If you use the voltage converter more than 1000W, it can still be used normally.

Input voltage: AC 220V-240V 50/60Hz
Output voltage: AC 100V-120V
Output power: 50W
Package: Boxed
Weight: About 0.9kg
Volume: Length 14cmXwidth 7.5cmXheight 5.8cm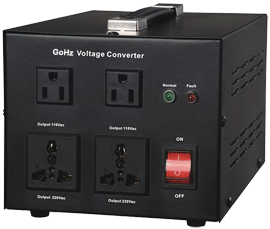 With a Voltage Converter, you can convert
110v to 220v;
120v to 220v;
220v to 110v;
230v to 110v;
240v to 110v.
Note, voltage converters do NOT convert 50Hz to 60Hz, or 60Hz to 50Hz.