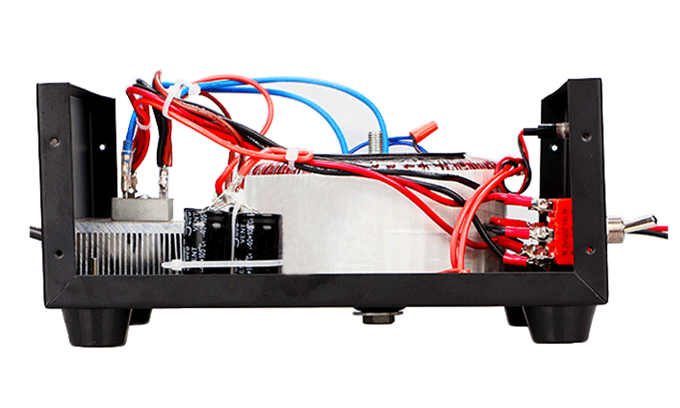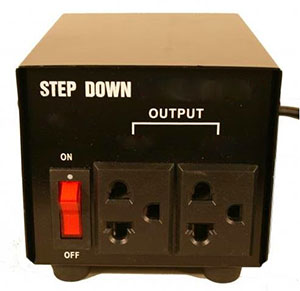 It is safe because even if the voltage converter output voltage is 220 volts or higher, when you touch the line (even your feet without shoes) you will not be shocked. But when you touch two lines at the same time you will be shocked. This voltage converter is primary voltage through magnetic field induced to the secondary voltage and then into 220 volts (higher or lower voltage) output. Two voltage input lines and two voltage output lines of the isolation transformer is non-conductive with a multimeter, so you will not be shocked when touch one line. Even if the isolated-type voltage converter is burned, your speakers will be safe, because the primary and secondary voltage can't enter your speakers. The power of isolated-type voltage converter is relatively pure (isolated with main electric). The converter inside our audio products is like this, but the output voltage is lower. In the case, isolated-type voltage converter has much higher voltage than auto-type. A person can't lift a 2KW isolated-type voltage converter, but can carry auto-type ones.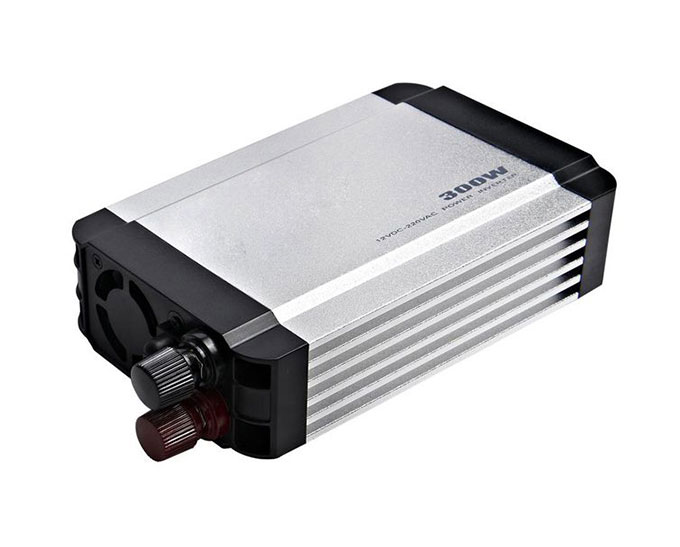 Travel voltage converter
Travel voltage converter can convert voltage between countries.
Voltage converter can change the voltage, like 110V to 220V, or other voltages used around the world.
In addition of switching voltage, travel voltage converters also can be a travel adapter, because most of them can be adapted in the socket outlet of other countries.
Usually, travel voltage converters are more expensive than the travel power adapter.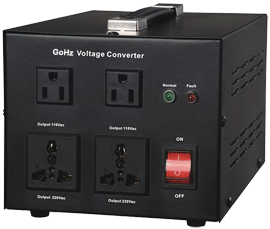 With a Voltage Converter, you can convert
110v to 220v;
120v to 220v;
220v to 110v;
230v to 110v;
240v to 110v.
Note, voltage converters do NOT convert 50Hz to 60Hz, or 60Hz to 50Hz.